At Dr. Randall Foto's office, we're equipped to provide you with any and every dental service. From crown and bridge work, dental implants, to sleep apnea and snoring, we're ready to help guide you to better oral health!
We specialize in treating people with dental phobias and anxieties, including providing different types of sedation. We're happy to discuss this or any of our extensive dental services with you. Give us a call! 985-626-4447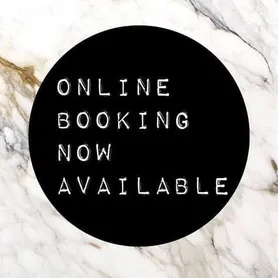 Click here for online booking!


Emergency Dental Treatment
***If you have a life-threatening or severe injury, call 911 or go directly to the nearest hospital emergency room! For non life-threatening dental needs that you feel need immediate attention, we can treat a variety of traumatic dental injuries, including teeth that have been chipped, moved, or knocked out entirely. Please call our office for assistance. 985-626-4447